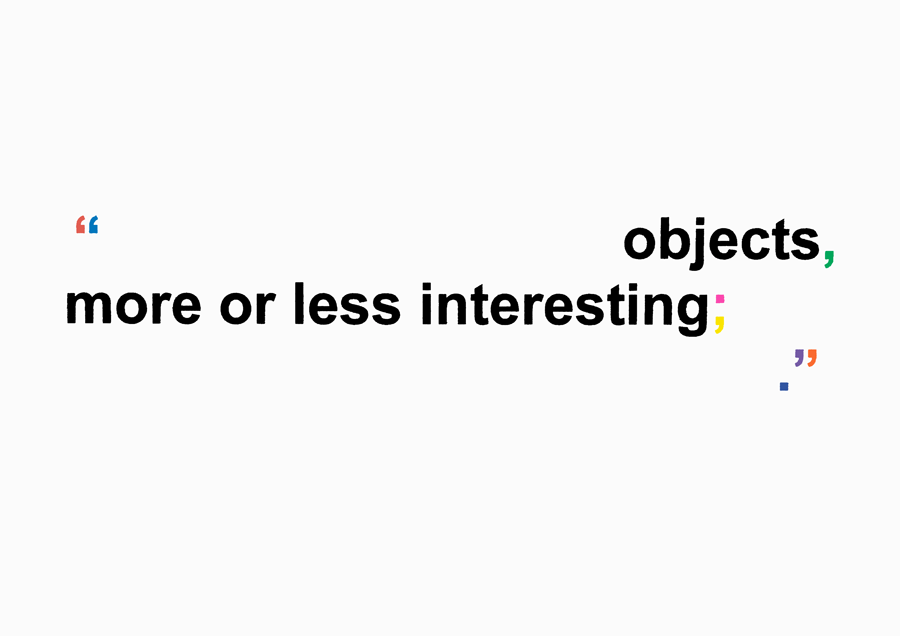 Pavel Büchler Douglas Huebler, more or less
CONCEPTUAL POETICS DAY 2017
Saturday, July 15, 2017, 1 – 7 pm

Miss Read Stage
Haus der Kulturen der Welt
John-Foster-Dulles-Allee 10
10557 Berlin
View Map


FREE ENTRY

PROGRAM
Simon Morris (Information as Material, York) Reading as Art
explorations of the possibilities of reading as an artistic act. The works displayed and under discussion find different means to foreground and to investigate the activity of reading: the forms it can take (silent reading, reading aloud, spontaneous reading, purposeful reading, and so on), the matter of reading (the book, the screen, the space of the page), the bodies that engage in it and the contexts in which it occurs!
Sanna Marander Niklas Tafra (Kunstverein Publishing, Milan) Can You Tell Me, Your Honor, Where behind a Lamp-Post Is?
Can You Tell Me, Your Honor, Where behind a Lamp-Post Is? brings up a court case from 1894 in which the art critic and anarchist Félix Fénéon is accused of the bombing of the restaurant Foyot in Paris. In the art scene, Post-Impressionism is blooming. George Seurat, a pigeon, and the West Wind are among those who give their version of the course of events as witnesses. Can You Tell Me, Your Honor, Where behind a Lamp-Post Is? is a retrial of the case, in the gap between eye and word, where the role of the witness and that of the art critic slide into each other.

The performance will be a loose association from the book. We will use the character George Seurat and in particular his aversion towards the usage of a language that reveals too much in relation to his paintings. This is a motif that has intrigued us for a while and that we think could be of interest for the context, even more so after learning that the Conceptual Poetics Day this year is about silence, the void and absence.
Derek Beaulieu (Jean Boîte Éditions, Paris) a a novel
Building upon my previous novels flatland: a romance of many dimensions (2005) and Local Colour (2008), my a a novel, an erasure-based translative response to Warhol's controversial masterpiece. On each page of Warhol's original, I erase all of the text leaving only the punctuation marks and onomatopoeic words. Theodor Adorno, in his essay "Punctuation Marks" argues that punctuation marks are the "traffic signals" of literature and that there is "no element in which language resembles music more than in the punctuation marks."

Published in the autumn of 1968, Andy Warhol's a a novel consists solely of the transcribed conversations of factory denizen Ondine (Robert Olivo). Ondine's amphetamine-addled conversations were captured on audiotape as he haunted the factory, hailed cabs to late-night parties and traded gossip with Warhol and his coterie. The tapes were quickly transcribed by a quartet of stenography students (including The Velvet Underground's Moe Tucker); rife with typographic errors, censored sections—and a chorus of voices—the 451 pages of transcriptions became, unedited, "a new kind of pop artifact."

Warhol's a a novel favours faithful transcription over plot, chance over predicted composition, and a novel's ideas over its actual content.
Cia Rinne (kookbooks, Berlin) l'usage du mot / notes for soloists / zaroum ·
Die Texte, die in l'usage du mot / notes for soloists / zaroum gebündelt sind, gehören für mich zu einem Projekt mit Namen "zaroum". Es sind kurze, minimalistische Texte, die hauptsächlich in englischer, deutscher und französischer Sprache entstehen oder mit den phonetischen Ähnlichkeiten und Sinnverschiebungen zwischen den Sprachen arbeiten. Ausgangspunkt ist häufig eine Idee, ein Wort oder ein Zitat, das gestaltet wird und im Vortrag dann einen Ton, Rhythmus oder sogar eine Melodie entwickelt. So dienen die beiden Sequenzen notes for soloists und l'usage du mot gleichermaßen als Partituren, während im ersten Band "zaroum" neben dem inhaltlichen vor allem visuelle Aspekte im Vordergrund stehen. Den Texten zugrunde liegt ein Misstrauen gegenüber Sprache an sich, die oft als scheinbar unfehlbares Instrument benutzt wird, obgleich sie doch Ergebnis langer, komplexer, aber auch recht zufälliger Prozesse ist und Gedanken und Formulierungen oft sprachspezifisch sind und sich in einer anderen Sprache nicht genauso ausdrücken ließen. Beim Komponieren versuche ich, auf das nötige Minimum zu reduzieren, um einen Gedanken oder eine Idee zu visualisieren; die Texte sind Resultat dieser stetigen Reduktion.
Sharon Kivland (MA BIBLIOTHÈQUE) Nana, according to emptiness.
I have been reading Nana by Émile Zola for some time now, over many years. Zola's novel, his 'true story' of the demi-monde, was published in installments, first appearing in October 1879 in the Voltaire. The definitive version in book form was published on 15 February by Charpentier. I read and I re-read the book, in both French and English. I digested the book, condensing it, organizing it into themes, appearances; yes, I assimilated it. Today it is according to emptiness.

MA BIBLIOTHÈQUE is the imprint of the artist and writer Sharon Kivland, established in 2013. The publications are modestly yet attractively produced, usually printed in small editions, such as the series The Good Reader, in which Kivland invites others to reflect on reading. New books include: Naomi Toth and Vanessa Place, After Vanessa Place, Sharon Kivland, Reading Nana and A Lover's Discourse, Helen Clarke & Sharon Kivland (eds), The Lost Diagrams of Walter Benjamin, Peter Jaeger, The Shadow Line, Sarah Wood, Civilisation and its Malcontents, and by various authors, The Dreamers.
Pavel Büchler Work for Words: The Message of the Medium.
Büchler talks about two overlapping interests in his recent work with language: the limitless semantic potential of language and the material and technological limitations and possibilities of working with letters and words. Taking as a starting point the historical links among cryptography, Morse code and letter frequencies, the presentation will explore the 'message' of such language technologies as the letterpress, digital synthetic speech and Google translate.
Pavel Büchler Live intermitting sound pieces between presentations
Live compiles the sound of audiences excerpted from the artist's collection of live recordings of concerts (reportedly jazz concerts, though I could swear I hear Stevie Ray Vaughan in there). That collection consisted of 351 albums, and thus 351 became the number of limited-edition copies of Büchler's Live committed to vinyl.
Michalis Pichler Un Coup de Dés jamais n'abolira le Hasard. MUSIQUE
Sebastian Campos (We Have Photoshop) and Paul Stephens (Convolution Journal) Klatsch: Coffee Coffee, Convolution Convolution, Dworkin Dworkin, Grenier Grenier, Saroyan Saroyan, The Text as Artifact & The 23 Fonts
+ SURPRISE GUESTS!
The poster of the CONCEPTUAL POETICS DAY 2017 is created by Pavel Büchler.
The CONCEPTUAL POETICS DAY 2017 is organized by Michalis Pichler at Miss Read: The Berlin Art Book Fair.


Partners: Haus der Kulturen der Welt, Berlin